Better Advice & Better Planning from a Trusted Mortgage Associate
Starting a family is exciting and terrifying. From buying a larger home to planning for maternity leave, your monthly costs are going to increase drastically. This will be the most expensive phase of your life. The stress of new costs can steal your attention from what really matters, enjoying every moment as your family grows.
I have several strategies for young families, that lower monthly costs and create an emergency fund for unexpected costs. As a mortgage agent, my goal is to lower your financial stress as much as possible so your can enjoy your lives together. Each family is unique, and your mortgage payment strategy should be too.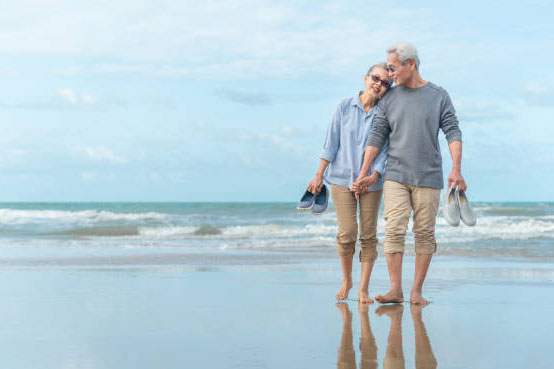 Retiring partially or completely leads to several financing challenges. Your income reduces significantly and your ability to lend money drops significantly. You have a large amount of equity, but you will have difficulty accessing it. The balance of income and equity is very delicate and changes constantly. Your Accountant and Financial Planner/Investment Advisor have plans for your money. I work as a team with your Accountant and Planner to achieve your goals.
I have specialized in using investment income and home equity to access mortgages/lines of credit for people with lower income. You worked your whole life to retire and live comfortably, you deserve the best options and planning. Every retirement looks a bit different, so each mortgage or line of credit strategy needs to be tailored to your needs.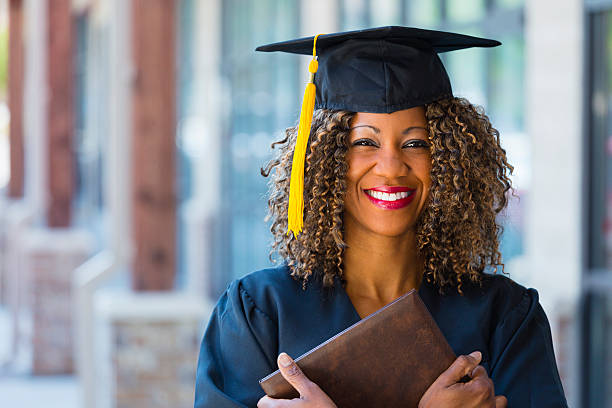 There is nothing I enjoy more than helping people achieve their goals. Returning to school, starting a new business, taking a year off to travel, or becoming a property investor are just a few ideas.
Accessing your equity and lowering your payments are some of the ways your can "press pause" on your mortgage to focus on you. Its even possible to use your mortgage, to create an income. Living without an income for even a short period of time takes expert planning with your accountant, financial planner and mortgage advisor. I work in as a team with your professionals, to tailor a mortgage strategy that lets you focus on making your dreams a reality. You won't find excuses to put off your goals here, only solutions!
Contact Us About a Mortgage Today

Robert Speakman, Mortgage Associate

Markets Served: Calgary Area, Edmonton, Canmore
Working for you, not the Banks
Your financial success is my passion. I provide honest, straight forward mortgage advice, with the goal of helping you grow wealth and become debt free faster. Better mortgage planning will save you more money than rate shopping ever could, great rates are only part of the equation.
With over 12 years of mortgage agent experience and 14 years of property investing, I know how to best serve you at every step of your financial journey. From buying your first home or rental property, to retiring, I have several strategies to help you achieve your goals and make your money go farther.
I don't believe in being house poor, and I will never encourage a mortgage that will prevent you from achieving your goals. My goal is to improve your financial health with every transaction, regardless of what stage you are at. My specialties are large mortgages, investment properties, equity take out and high net worth individuals.
Leave a Message
*All fields required